Posted under:
General
Posted on: June 25, 2016
How to Take Care of Braces for Kids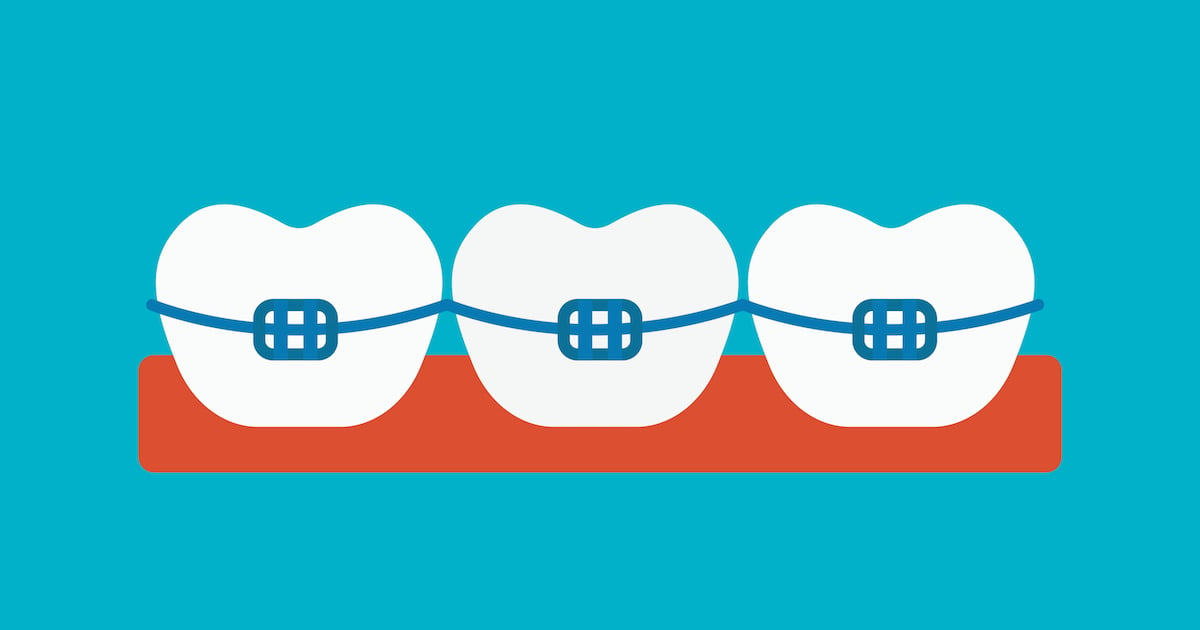 Children with braces must protect them to avoid damage or disruption of treatment. But with these guidelines on proper wear and care, your child can get the most from their orthodontics treatment.
Why Care is Critical for Braces
To get the best results from braces, your child needs to take very good care of them. This translates to eating the proper foods, developing healthy habits, cleaning their teeth and braces properly, and visiting their family orthodontics practice for regular check-ups and needed repairs. If a child abuses their braces, it can require frequent trips to orthodontists in Miami for very costly repairs. This can make affordable braces more expensive than expected. In order to ensure a greater outcome and avoid adding expense to affordable braces, there are a few general guidelines that all kids with braces must follow.
Diet Dos and Don'ts to Protect Orthodontics
Experts in family orthodontics agree that the foods your child eats can affect both their braces and teeth. See, a child's daily diet can either ease or complicate their orthodontics treatment. That's why orthodontists in Miami recommend the following diet guidelines:
Do eat soft and easily chewable foods.
Do maintain a healthy, balanced diet.
Don't eat very firm foods like nuts, hard candies, or dense cookies that can break braces and require costly trips to the orthodontist for repair.
Do cut crunchy fruits and vegetables into small pieces before eating to decrease stress on braces for kids.
Don't eat sticky foods like caramel, gum, and chewy granola bars since they can stick to braces.
Proper Care and Cleaning of Braces
Just as important as a child's diet while receiving orthodontics treatment is how they take care of their braces. It's important for kids to follow these simple steps to keep their braces in top condition:
Do see an orthodontist immediately to repair or replace any broken brackets or wires.
Don't chew or use teeth on hard substances like ice, pencils, plastic, or metal since these can break braces for kids.
Brush your teeth at least twice a day, but preferably after each time you eat.
Use a soft-bristled, small toothbrush.
Gently and slowly brush in a circular motion along the gum line to remove food particles and plaque.
Brush your braces very gently, yet firmly to safely clean your teeth.
Call your family orthodontics practice with any questions or concerns about wear or care.
To get the dental care you deserve from an affordable dentist in Miami, call Miami Center for Cosmetic and Implant Dentistry today at (305) 306-9250 or make an appointment.
---
Miami Center for Cosmetic and Implant Dentistry offers affordable family dentistry and gentle, compassionate dental care in Miami. Our offices are conveniently located with extended hours to meet your needs. At Miami Center for Cosmetic and Implant Dentistry, we provide most dental services, from basic preventative care and general dentistry to specialized procedures and complete dental reconstruction. We accept most dental insurance plans and offer affordable financial solutions for any budget. Patient satisfaction is our top priority and we strive to provide the exceptional, affordable dental care and personal touch that lead to lasting relationships. A smiling patient is our greatest reward and we look forward to keeping those smiles healthy, beautiful, and bright. Discover an affordable dentist who truly cares at Miami Center for Cosmetic and Implant Dentistry.