Posted under:
General
Posted on: May 28, 2016
Take the Bite Out of Having a Chipped Tooth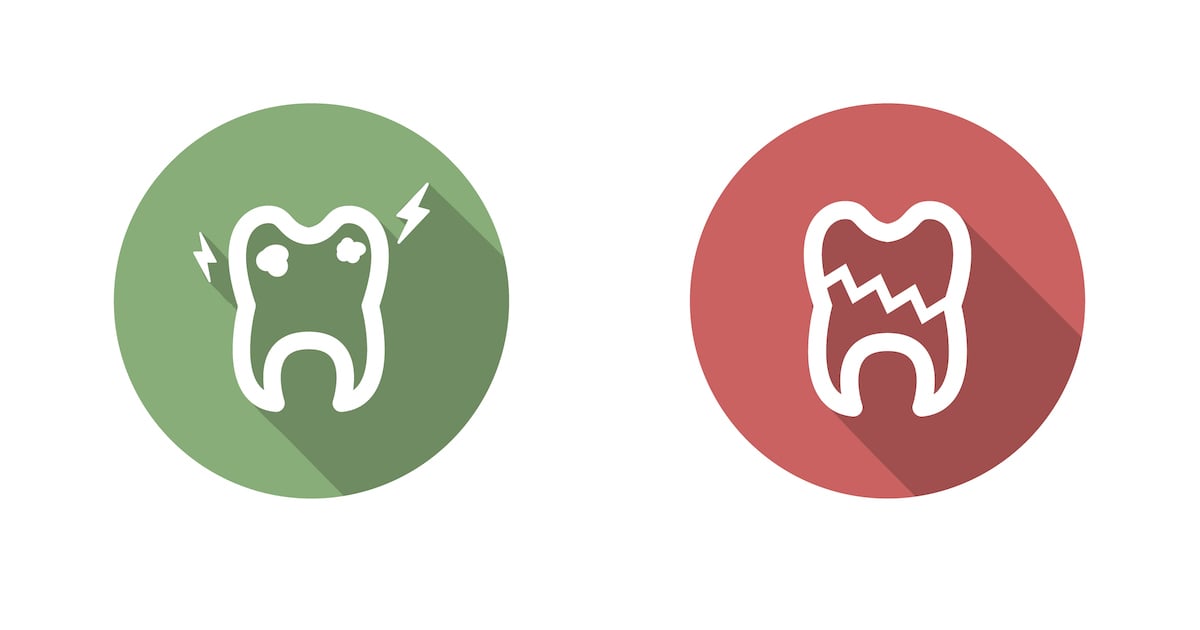 Many people discover that their teeth are chipped and immediately start to worry. Relax, because chipped teeth are easily treatable. Today, there are many simple treatments to soothe and improve the dental damage. Your family dentist can help determine the best way to fix the chip.
Causes of a Chipped Tooth
You may be surprised to learn that there are many everyday events that can cause a tooth to chip. No matter what the cause, you should see an affordable dentist right away to fix the chip and prevent the problem from worsening. The usual reasons include:
Biting down very hard on food or a solid object
Falling down and injuring your mouth
An injury or accident from sports or daily activities
Suffering trauma to the face, mouth, or jaw
Cavities from badly decayed teeth
Top Treatments for Chipped Teeth
While some chips cause little damage or discomfort, others cause major pain and sensitivity. Regardless of the reason for the chip, you need to be examined and treated by an affordable dentist immediately to protect your dental health. The type of treatment advised for chipped teeth will be based on the severity of the problem and degree of dental damage.
Small-Sized Chips – Minor chips typically require a family dentist to polish away the chip to smooth out its surface.
Medium-Sized Chips – Deeper damage to the tooth will usually require your family dentist to put a crown on the tooth to restore its appearance and prevent it from getting infected.
Large-Sized Chips – Severely chipped teeth are likely to have the delicate nerve exposed, which can cause pain and sensitivity. They typically require a root canal and a crown.
Remember that any type of chip can worsen without treatment, so you must see an affordable dentist to repair the damage and prevent later problems.
To get the dental care you deserve from an affordable dentist in Miami, call Miami Center for Cosmetic and Implant Dentistry today at (305) 306-9250 or make an appointment.
---
Miami Center for Cosmetic and Implant Dentistry offers affordable family dentistry and gentle, compassionate dental care in Miami. Our offices are conveniently located with extended hours to meet your needs. At Miami Center for Cosmetic and Implant Dentistry, we provide most dental services, from basic preventative care and general dentistry to specialized procedures and complete dental reconstruction. We accept most dental insurance plans and offer affordable financial solutions for any budget. Patient satisfaction is our top priority and we strive to provide the exceptional, affordable dental care and personal touch that lead to lasting relationships. A smiling patient is our greatest reward and we look forward to keeping those smiles healthy, beautiful, and bright. Discover an affordable dentist who truly cares at Miami Center for Cosmetic and Implant Dentistry.