Posted under:
General
Posted on: April 16, 2016
When Oral Surgery Is the Only Option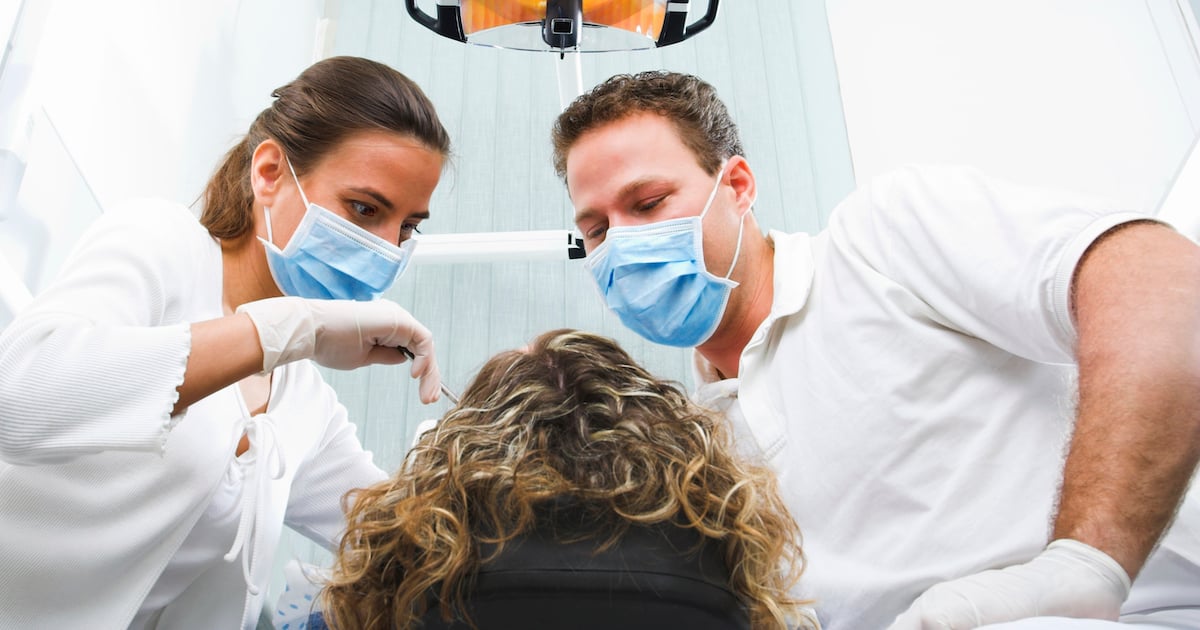 If you experience certain serious dental problems, your dentist in Miami will refer you to oral surgeons to repair the dental damage with surgery. Discover the kinds of concerns that must be corrected with oral surgery.
Impacted Wisdom Teeth
Your wisdom teeth are the third molars toward the back of your mouth. Many times, these teeth come in improperly or become impacted, which is when they get caught between your gum tissue and jawbone. This can cause major pain and problems; so oral surgeons need to remove these teeth through oral surgery.
Missing Teeth
If you have lost teeth over time, you can have these teeth replaced with dental implants. The implants serve as substitutes for a tooth's natural roots to connect and secure artificial teeth. But dental implants can only be placed through oral surgery. If you're concerned about missing teeth, talk to your dentist in Miami to see if you're eligible for this treatment and to get a referral for oral surgeons near you.
Improper Jaw Growth
If your jaw failed to develop properly, you probably have trouble eating, swallowing, talking, and breathing. While minor problems can be corrected with a range of affordable dental care treatments, serious jaw issues will require oral surgery to improve the function of your jaw and your quality of life.
Facial Injury
If you suffered an accident or injury that's affected your face or jaw, you will require oral surgery to reconstruct and restore the damaged area.
Cleft Lip Or Cleft Palate
These problems occur when parts of the mouth and nasal cavity fail to properly grow together during fetal development. This causes a large gap in the lip or a serious split in the opening of the roof of the mouth. To correct these concerns, oral surgeons collaborate with other affordable dental care specialists to perform a series of surgeries to repair and restore the smile.
To learn about our family dentistry practice in Miami, call Miami Center for Cosmetic and Implant Dentistry today at (305) 306-9250 or make an appointment.
---
Miami Center for Cosmetic and Implant Dentistry offers affordable family dentistry and gentle, compassionate dental care in Miami. Our offices are conveniently located with extended hours to meet your needs. At Miami Center for Cosmetic and Implant Dentistry, we provide most dental services, from basic preventative care and general dentistry to specialized procedures and complete dental reconstruction. We accept most dental insurance plans and offer affordable financial solutions for any budget. Patient satisfaction is our top priority and we strive to provide the exceptional, affordable dental care and personal touch that lead to lasting relationships. A smiling patient is our greatest reward and we look forward to keeping those smiles healthy, beautiful, and bright. Discover an affordable dentist who truly cares at Miami Center for Cosmetic and Implant Dentistry.