Posted under:
General
Posted on: June 2, 2016
Important Questions to Ask your Pediatric Orthodontist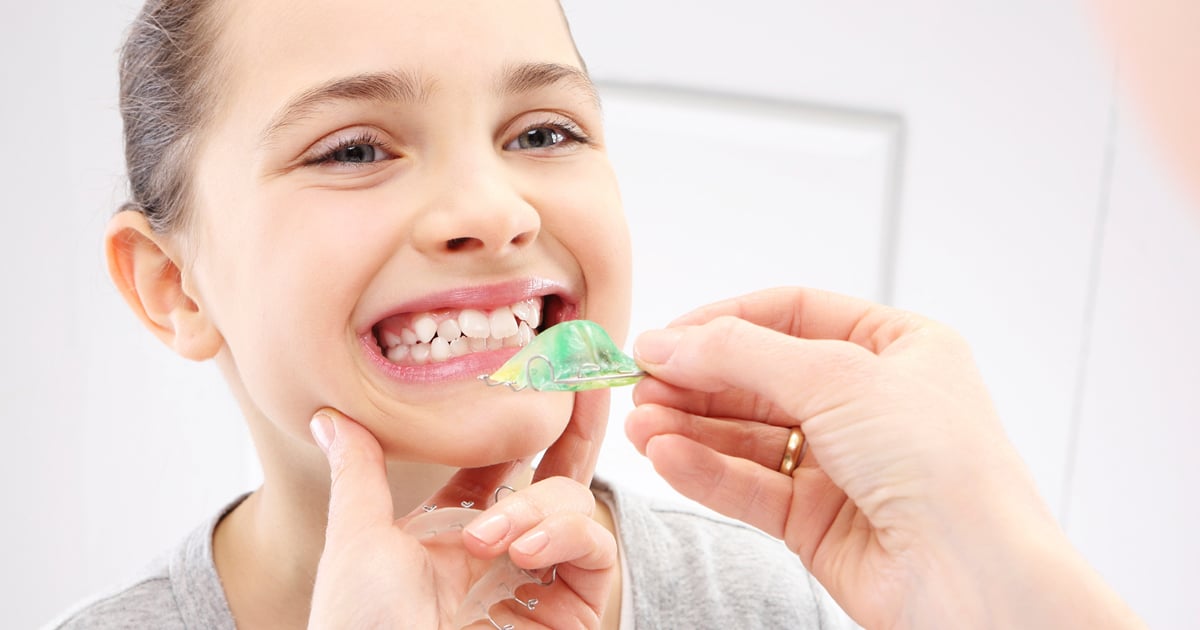 Are your child's teeth developing properly? Many kids need to wear orthodontic appliances called braces to correct problems with their teeth or jaws. Your general dentist may refer your child to an Orthodontist if he feels that he or she can benefit from an evaluation. Here are a few answers to questions you may have about braces for kids and orthodontics in general.
What Exactly is Orthodontics?
Orthodontics is a dentistry specialty that deals with the diagnosis, treatment, and prevention of dental and facial abnormalities. An Orthodontist uses advanced corrective appliances to align teeth, jaws, and lips. Almost anyone with occlusal problems can benefit from orthodontist braces.
What is a Malocclusion?
Malocclusion is a dental term that refers to crooked, rotated, misaligned, improperly spaced, crowded, or protruding teeth that don't fit together properly. Teeth and jaws must be precisely arranged for a person's bite to be effective and aesthetically pleasing. Any deviation from the normal relationship between the two is considered a malocclusion.
What Causes Malocclusions?
Most malocclusions are inherited, but some are due to other factors such as the following:
Thumb-sucking or tongue-thrusting habits
Accidents
Medical problems
Advanced dental disease
Premature loss of baby teeth
Can Crooked Teeth Self-Correct over Time?
The chances of crooked teeth correcting themselves without help from an orthodontist are extremely small. In fact, they may get worse. Studies have proven that most orthodontic problems will deteriorate over time without treatment.
How Does Remaining Growth Affect an Orthodontic Problem?
Additional growth rarely works in favor of those with untreated orthodontic problems. Growth in the jaw can sometimes help an orthodontist optimize treatment outcomes when using devices such as orthodontist braces. Many children have gained better dental function and improved appearance from braces for kids. Contact your dentist for more information.
To learn about our family dentistry practice in Miami, call Miami Center for Cosmetic and Implant Dentistry today at (305) 306-9250 or make an appointment.
---
Miami Center for Cosmetic and Implant Dentistry offers affordable family dentistry and gentle, compassionate dental care in Miami. Our offices are conveniently located with extended hours to meet your needs. At Miami Center for Cosmetic and Implant Dentistry, we provide most dental services, from basic preventative care and general dentistry to specialized procedures and complete dental reconstruction. We accept most dental insurance plans and offer affordable financial solutions for any budget. Patient satisfaction is our top priority and we strive to provide the exceptional, affordable dental care and personal touch that lead to lasting relationships. A smiling patient is our greatest reward and we look forward to keeping those smiles healthy, beautiful, and bright. Discover an affordable dentist who truly cares at Miami Center for Cosmetic and Implant Dentistry.