Dental Implants in Miami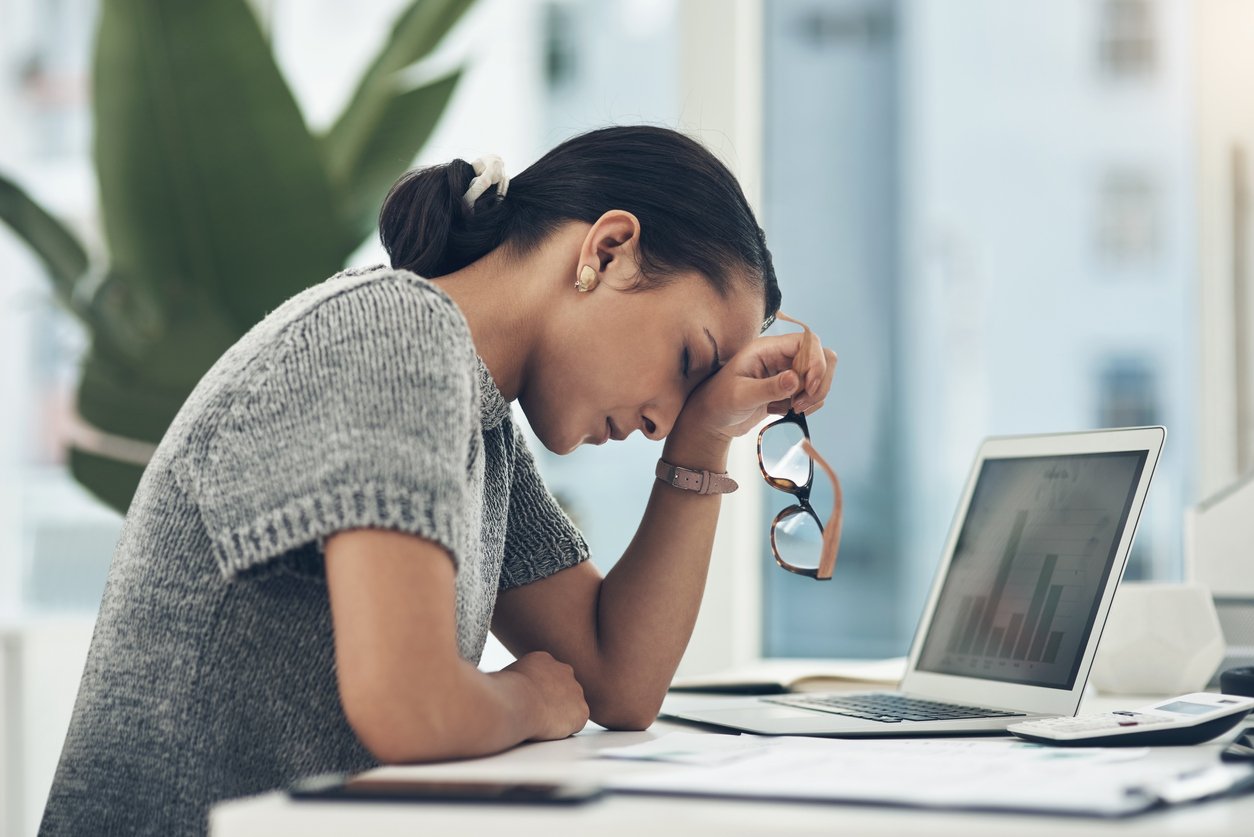 Dental implants have become a popular choice for individuals seeking to replace missing teeth. According to the American Dental Association, approximately 5 million dental implants are placed every year, a number that continues to grow as more people choose dental implants over dentures and bridges.
What makes dental implants so appealing? In this article, we will delve into the world of dental implants. We will explore some of the different types, benefits, costs and more. The goal is to help you make an informed decision about this transformative dental procedure.
If you have any other questions about dental implants, be sure to give us a call. We proudly offer people just like you dental implants in Miami.
Dental Implants: What Are They?
To understand dental implants, let's start with the basics. Dental implants are devices used by dentists to attach artificial teeth securely. The most commonly used type of dental implant is the endosteal implant. It involves your dentist inserting a small, screw-like post made of titanium into your jawbone. This post acts as the "root" of your artificial tooth and provides a strong foundation that other teeth replacement options simply can't offer.
However, not everyone is a suitable candidate for endosteal implants. For those whose jawbones don't meet the requirements, subperiosteal implants may be the best alternative.
Instead of drilling into the jawbone, this type of implant uses a wire framework that sits below the surface of the gums. The framework can be adjusted to fit the size of your jawbone, making it an ideal solution for individuals lacking the prerequisites for endosteal implants. While subperiosteal implants don't offer the same hold as endosteal implants, they still offer more security than dentures.
Benefits of Dental Implants
While there are various options available to replace missing teeth, dental implants offer unique benefits that you can't get from these other options. One of the most significant advantages is the strength and natural feel of dental implants. Unlike dentures, dental implants not only closely resemble your natural teeth, they feel more like using your natural teeth as well. This provides a more comfortable experience when talking and chewing.
Another advantage is the longevity of dental implants. While the crowns on top may need replacement over time, the implants themselves are designed to last a lifetime. This durability, which is thanks to the titanium used to make the posts, makes dental implants an excellent long-term investment. Additionally, dental implants help prevent the deterioration of the jawbone, which can occur with dentures because of a lack of stimulation.
Want to know more about the benefits of dental implants? Our friendly staff members will be happy to assist you. Give us a call to schedule a consultation.
The Cost of Dental Implants
When it comes to cost, dental implants are generally more expensive than traditional dentures or bridges. This is primarily because the implant process is more complex and tailored to each individual's needs. The overall cost can vary depending on the area you live, the materials used for the crowns, and other factors.
Unfortunately, most dental insurance plans do not cover the cost of dental implants, leaving individuals to bear the majority of the expense themselves. Thankfully, many dental offices offer payment plans to make dental implants more affordable and accessible.
If you're considering dental implants, reach out to our dental office in Miami for more information about the flexible payment options that we offer. Our goal is to make sure that everyone can afford the dental work they need.
The Procedure and Recovery
One common concern that individuals have about dental implants is the pain during the procedure. However, advancements in dental technology have made the process more comfortable and efficient.
Dentists now perform implant procedures with pinpoint accuracy, often requiring only local anesthesia. The recovery process is also relatively quick, with most people fully recovering within two weeks.
Once you have recovered, you can return to your normal lifestyle. This includes eating all the same foods that you used to enjoy. Of course, like your natural teeth, you still have to take care of your dental implants, which involves brushing and flossing daily.
Do you need more information about how to care for dental implants? Our staff can provide all the information that you need to take care of your new implants.
Are Dental Implants Right for You?
If you believe that dental implants may be the right solution for your missing teeth, we invite you to contact our dental office in Miami. Our friendly and experienced team offers a wide range of dental services, including dental implants that are tailored to meet your unique needs.
Don't let gaps in your smile affect your self-confidence and oral health. Take the first step toward a complete and beautiful smile by considering dental implants. Call us today to schedule a consultation and explore whether dental implants are the right option for you.