Posted under:
General
Posted on: June 27, 2016
Bonding: Affordable Dental Care for your Damaged Teeth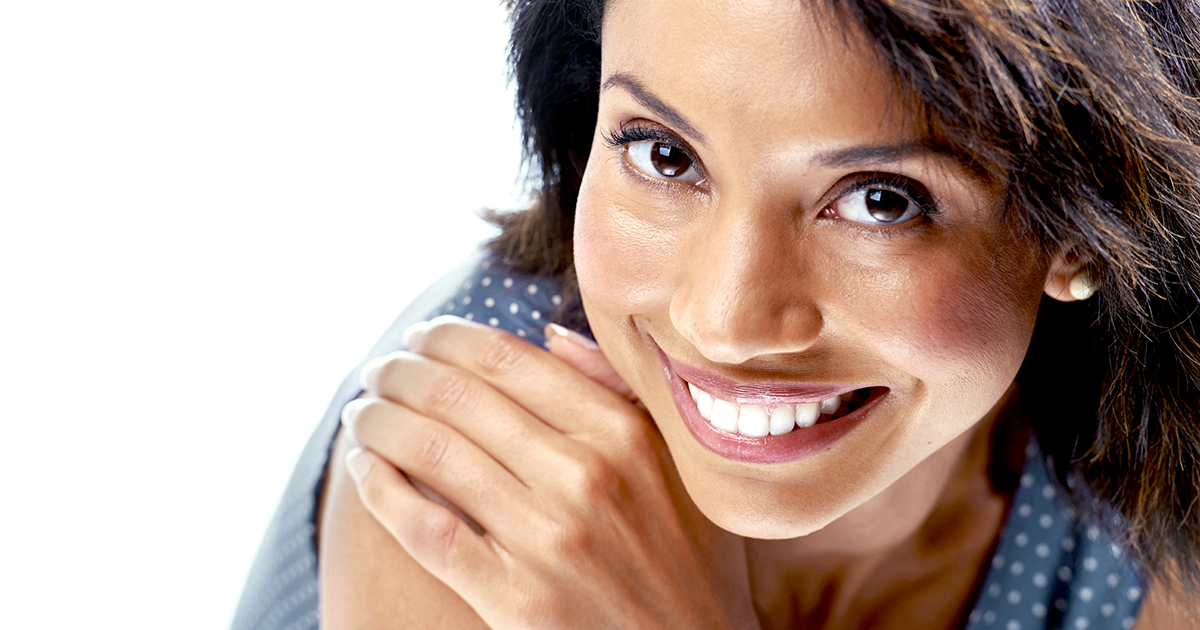 If your teeth have spaces, chips, stains, cavities, or other problems, cosmetic dental bonding may be able to restore the appearance of your smile. Dental bonding involves the application of a tooth-colored resin to the surfaces of your damaged teeth. After the imperfections are covered, a special light hardens or bonds the material. The process takes about 30 minutes to an hour per tooth, and anesthesia is usually not required.
What you Need to Know about Dental Bonding
Advantages
Cosmetic dental bonding is an affordable dental care option. It is one of the easiest, fastest, and least expensive ways to repair cosmetic dental problems. It can usually be accomplished in one visit, and no customized tooth coverings are required. Compared to crowns and veneers, very little of your tooth enamel is lost during tooth preparation.
Disadvantages
Dental bonding restorations may become stained more easily than crowns. The materials used for bonding are not as strong as the ones used in making crowns, fillings, or veneers, and they may chip or break away from your teeth.
Will my Teeth Require Special Care after Bonding?
Good oral hygiene and regular visits to a dental clinic are the only actions required to take care of bonded teeth.
However, you should avoid chewing on hard objects and biting your fingernails to avoid damaging bonded teeth.
How Long does the Bonding Material Last?
A typical bonding lasts between three and 10 years; this may vary based on your oral care habits. An affordable dentist can make small repairs or replace a damaged bonding easily.
Is Bonding an Affordable Dental Care Option?
The cost of bonding may vary based on your location and your chosen dental clinic.
Call your insurance company to determine if bonding is covered, and then contact an affordable dentist for pricing details.
To get the dental care you deserve from an affordable dentist in Miami, call Miami Center for Cosmetic and Implant Dentistry today at (305) 306-9250 or make an appointment.
---
Miami Center for Cosmetic and Implant Dentistry offers affordable family dentistry and gentle, compassionate dental care in Miami. Our offices are conveniently located with extended hours to meet your needs. At Miami Center for Cosmetic and Implant Dentistry, we provide most dental services, from basic preventative care and general dentistry to specialized procedures and complete dental reconstruction. We accept most dental insurance plans and offer affordable financial solutions for any budget. Patient satisfaction is our top priority and we strive to provide the exceptional, affordable dental care and personal touch that lead to lasting relationships. A smiling patient is our greatest reward and we look forward to keeping those smiles healthy, beautiful, and bright. Discover an affordable dentist who truly cares at Miami Center for Cosmetic and Implant Dentistry.