Posted under:
General
Posted on: July 11, 2016
Affordable Dental Care Guide to Root Canal Procedure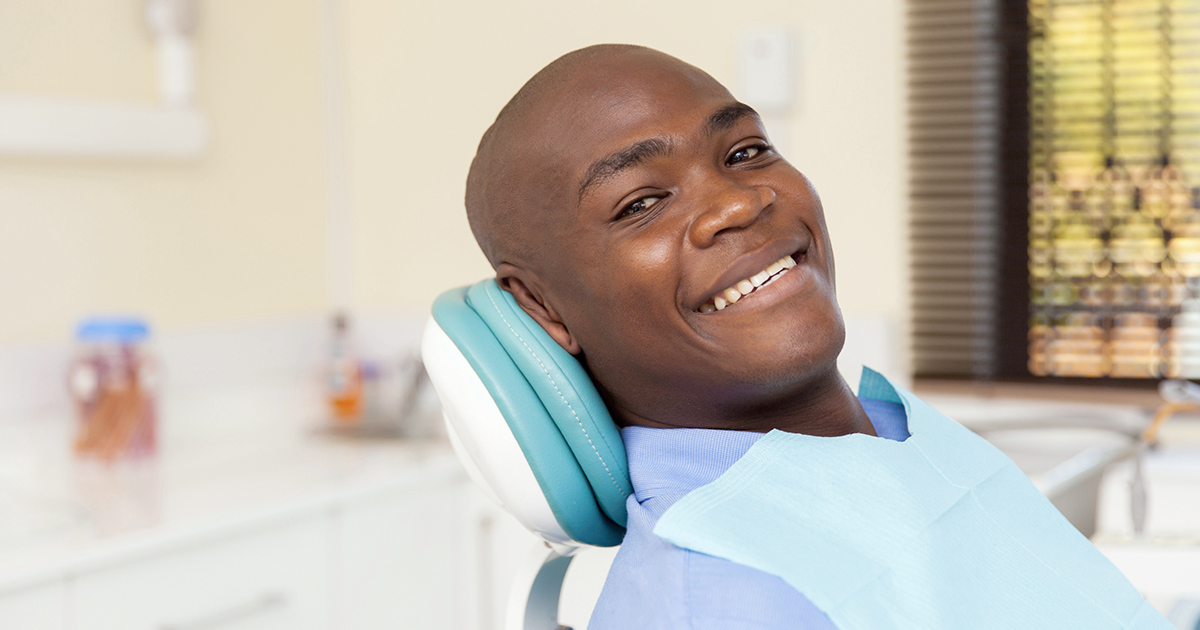 A root canal is an endodontic procedure that restores the appearance and function of a severely damaged or diseased tooth. The treatment is necessary when the soft pulp at the center of a tooth becomes infected or inflamed due to deep dental decay, repeated dental procedures, or injuries such as cracks and chips. If left untreated, a tooth with diseased pulp can cause severe pain or become abscessed.
A Step-by-Step Explanation of Endodontic Treatment
Before the procedure begins, you'll receive a local anesthetic so that you won't feel any pain.
The endodontist will make an opening in the crown of your tooth. Small instruments will be used to remove all of the pulp from the pulp chamber and root canals.
After the interior of your tooth is clean and shaped, it will be filled with a rubbery material called gutta-percha. The newly-filled root canals will be sealed. If necessary, a post can be placed inside your tooth to stabilize it.
Your endodontist will place a temporary filling; this will be replaced with a permanent filling before the restoration is complete.
Finally, your regular dentist will place a crown on top of the treated tooth and cement it into place.
How Much does a Root Canal Procedure Cost?
The cost of your procedure will vary based on the complexity of the problem. Treating molars usually costs more. Root canals are a more affordable dental care option than tooth extraction and replacement with dental implants or bridges.
Will the Tooth need Additional Treatment or Special Care?
After it is fully restored with a crown, an endodontically treated tooth needs no special care other than good oral hygiene. Additional treatment may be required if the tooth becomes painful months or years later due to trauma or new infection. Re-treatment can save the tooth.
Can all Teeth be Treated Endodontically?
Root canal treatment is appropriate for most teeth. In some teeth, the root canals are not accessible, or they are severely fractured; these cannot be saved. Endodontic treatment also cannot save teeth without adequate bone support.
Affordable Root Canal Procedure Endodontist in Miami
There are several ways to find an affordable root canal procedure endodontist in Miami. First, ask your general dentist for a referral. He or she will be glad to assist you in finding affordable dental care. You can also check local business directories or contact state or local dental societies for recommendations and resources.
To get the dental care you deserve from an affordable dentist in Miami, call Miami Center for Cosmetic and Implant Dentistry today at (305) 306-9250 or make an appointment.
---
Miami Center for Cosmetic and Implant Dentistry offers affordable family dentistry and gentle, compassionate dental care in Miami. Our offices are conveniently located with extended hours to meet your needs. At Miami Center for Cosmetic and Implant Dentistry, we provide most dental services, from basic preventative care and general dentistry to specialized procedures and complete dental reconstruction. We accept most dental insurance plans and offer affordable financial solutions for any budget. Patient satisfaction is our top priority and we strive to provide the exceptional, affordable dental care and personal touch that lead to lasting relationships. A smiling patient is our greatest reward and we look forward to keeping those smiles healthy, beautiful, and bright. Discover an affordable dentist who truly cares at Miami Center for Cosmetic and Implant Dentistry.