Posted under:
General
Posted on: July 14, 2016
Access to Dental Care Affects your Employees and your Business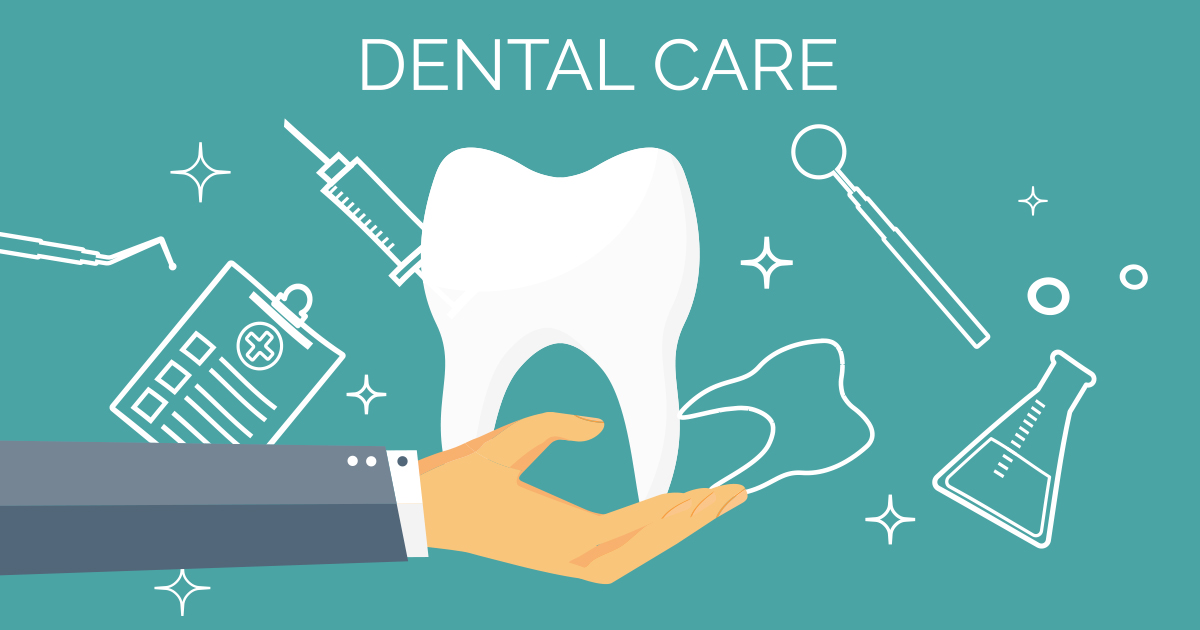 Having access to an affordable dentist is essential for maintaining a healthy smile, but people without dental insurance often avoid seeing a dentist until their condition is advanced. Severe dental problems may be more common because more than half of those with no dental coverage also skip preventative treatments. A lack of dental care has many detrimental results for an unemployed person. Many employers make instant judgments based on appearances, and an attractive smile can be a prerequisite for getting a good job. Sadly, even those who are employed may not have dental benefits.
Dental Care: The Key to a Healthy Smile and More
Missing teeth, bad breath, and extensive tooth decay can destroy self-confidence, and a toothache is undeniably miserable, but not getting proper dental care affects more than just appearance and oral health. Many studies have linked poor dental health with serious and even deadly physical ailments; these include cardiovascular disease, diabetes, prostate cancer, low birth weight, preterm birth, and Alzheimer's disease. Access to an affordable dentist could actually result in better general health.
How Providing Dental Insurance is Good for Business
Most people obtain dental coverage through their employers, and job-hunters are actively seeking it. Offering dental plans can help attract and retain the best employees, and it can improve their productivity once they are hired. People who obtain adequate dental care suffer fewer related illnesses and spend less time off work due to acute dental problems. Given the obvious connections between dental health, overall health, and insurance coverage, the choice to provide dental insurance plans for employees is a wise one.
To learn about our family dentistry practice in Miami, call Miami Center for Cosmetic and Implant Dentistry today at (305) 306-9250 or make an appointment.
---
Miami Center for Cosmetic and Implant Dentistry offers affordable family dentistry and gentle, compassionate dental care in Miami. Our offices are conveniently located with extended hours to meet your needs. At Miami Center for Cosmetic and Implant Dentistry, we provide most dental services, from basic preventative care and general dentistry to specialized procedures and complete dental reconstruction. We accept most dental insurance plans and offer affordable financial solutions for any budget. Patient satisfaction is our top priority and we strive to provide the exceptional, affordable dental care and personal touch that lead to lasting relationships. A smiling patient is our greatest reward and we look forward to keeping those smiles healthy, beautiful, and bright. Discover an affordable dentist who truly cares at Miami Center for Cosmetic and Implant Dentistry.