Posted under:
General
Posted on: November 14, 2015
4 Dental Dangers of Aging Teeth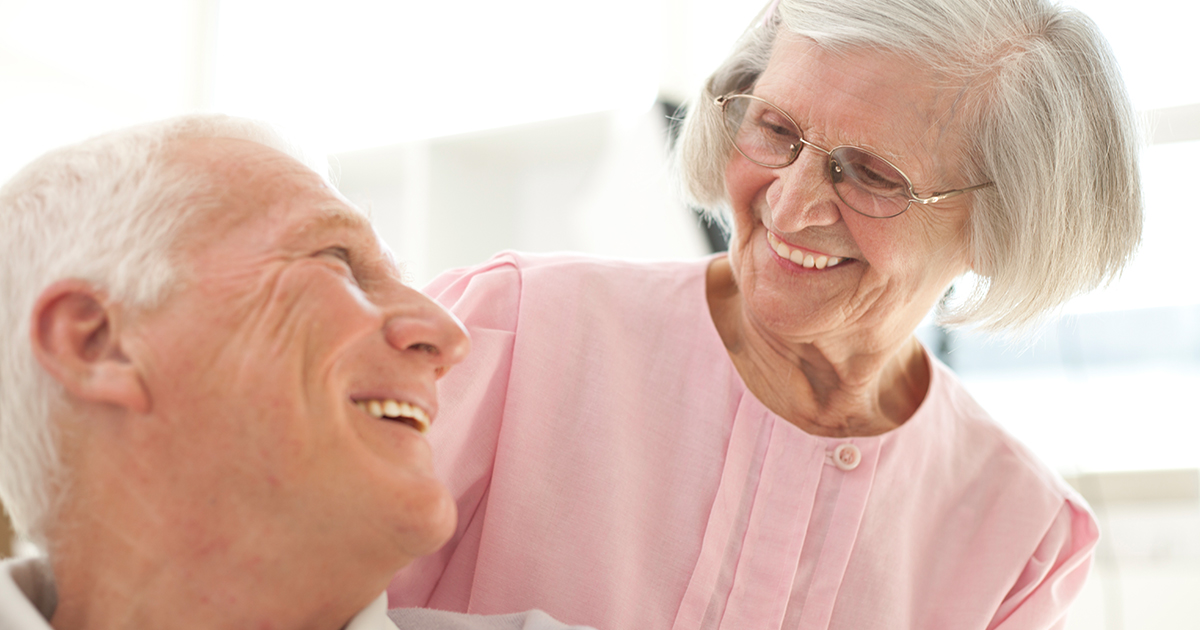 Many older people focus less on the effects of aging on their teeth and more on the appearance of their aging faces and bodies. Here are four dental dangers to beware of and tips to maintain proper dental care of aging teeth.
1. Gum Disease: Gum disease is one of the biggest threats to aging teeth. It happens when tooth decay develops into infections that damage your gums and teeth. If you notice that your gums are suddenly, swollen, red, or bleed easily, make a dental appointment immediately to avoid any lasting damage. Gum disease can be treated at a dental clinic, particularly if it's discovered early.
2. Tooth Decay: Cavities and tooth decay can happen at any age, but as you get older, years of dental care neglect can increase your risk. To protect aging teeth from tooth decay and the cavities it causes, follow these tips:
Choose a cavity-fighting toothpaste and mouth rinse.
Brush at least twice daily and floss once a day.
Visit a trusted dental clinic for routine check-ups and cleanings.
3. Dry Mouth: Did you know that saliva helps to guard your teeth from plaque and tooth decay? You produce less saliva as you age, but there are also some medications and health issues that can lead to a dry mouth, making it difficult to eat, swallow, and talk. If you have a dry mouth, talk to your dental care professional about how to reduce the dryness.
4. Oral Cancer: Adults over the age of 40 have a higher risk for oral cancer, according to medical experts. Treatment is most effective when a problem is detected early, so be sure to visit your dental clinic regularly. At each dental care appointment, request that your dentist check for any signs of oral cancer.
To get the dental care you deserve from an affordable dentist in Miami, call Miami Center for Cosmetic and Implant Dentistry today at (305) 306-9250 or make an appointment.
---
Miami Center for Cosmetic and Implant Dentistry offers affordable family dentistry and gentle, compassionate dental care in Miami. Our offices are conveniently located with extended hours to meet your needs. At Miami Center for Cosmetic and Implant Dentistry, we provide most dental services, from basic preventative care and general dentistry to specialized procedures and complete dental reconstruction. We accept most dental insurance plans and offer affordable financial solutions for any budget. Patient satisfaction is our top priority and we strive to provide the exceptional, affordable dental care and personal touch that lead to lasting relationships. A smiling patient is our greatest reward and we look forward to keeping those smiles healthy, beautiful, and bright. Discover an affordable dentist who truly cares at Miami Center for Cosmetic and Implant Dentistry.