10 Dental Care Habits for a Healthy Smile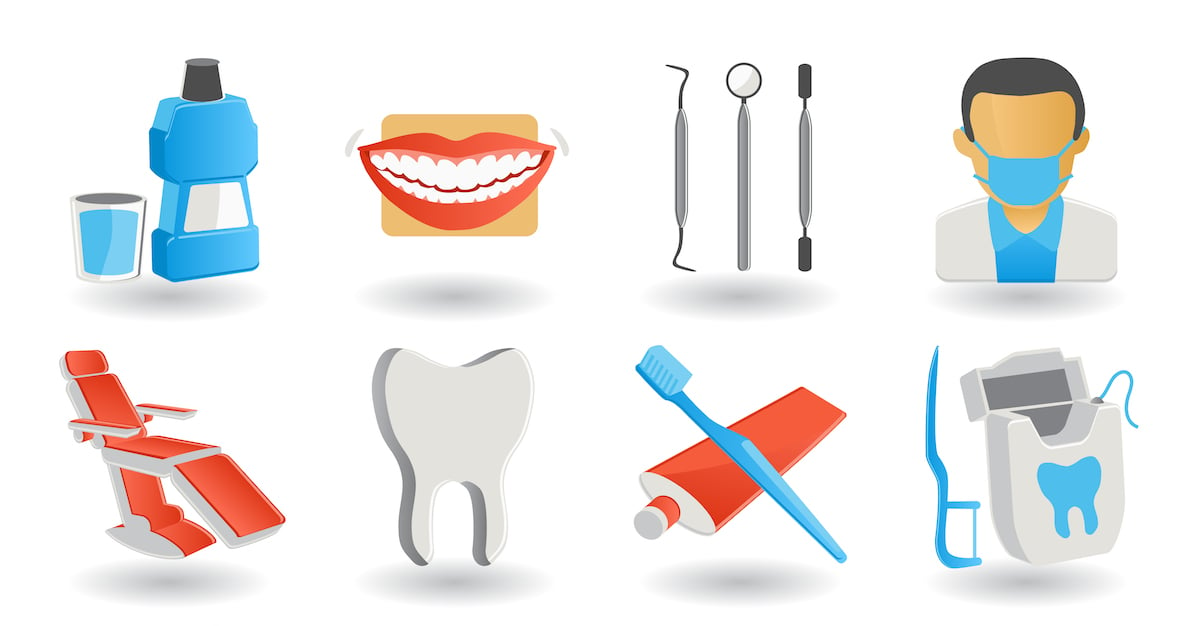 A healthy smile offers so many benefits, including a better appearance, more self-esteem, greater success in your career, better luck with relationships, fewer expenses from fewer dental problems, and the peace of mind of having a healthy mouth. To experience the joy of a healthy smile, start developing these good dental care habits today.
Visit an affordable dentist for regular check-ups, cleanings, and dental care advice.
If you don't have a dentist, ask your doctor or friends to recommend the best dentist for your needs.
Tell your dentist about any changes in your teeth or gums since these can be signs of a more serious dental problem.
Brush your teeth at least twice a day, once in the morning and again at night before bed.
Choose a soft-bristled toothbrush because it's gentler on teeth and gums. Many of the best dentist experts recommend using an electric toothbrush because it's better at removing plaque.
Be sure to brush your tongue to remove bacteria and freshen your breath.
Floss once a day to remove the plaque and food particles that a toothbrush simply can't reach. If not removed, these can lead to tooth decay, gum disease, and other dental care problems.
Use an antibacterial mouthwash to help fight gum disease.
Always drink a glass of water after having sugary foods and beverages. This helps rinse away their harmful sugars, which can lead to plaque and cavities.
Stop smoking to help reduce your risk of developing many dental care problems, such as tooth stains, tooth decay, gum disease, and oral cancer.
To learn about our family dentistry practice in Miami, call Miami Center for Cosmetic and Implant Dentistry today at (305) 306-9250 or make an appointment.
---
Miami Center for Cosmetic and Implant Dentistry offers affordable family dentistry and gentle, compassionate dental care in Miami. Our offices are conveniently located with extended hours to meet your needs. At Miami Center for Cosmetic and Implant Dentistry, we provide most dental services, from basic preventative care and general dentistry to specialized procedures and complete dental reconstruction. We accept most dental insurance plans and offer affordable financial solutions for any budget. Patient satisfaction is our top priority and we strive to provide the exceptional, affordable dental care and personal touch that lead to lasting relationships. A smiling patient is our greatest reward and we look forward to keeping those smiles healthy, beautiful, and bright. Discover an affordable dentist who truly cares at Miami Center for Cosmetic and Implant Dentistry.